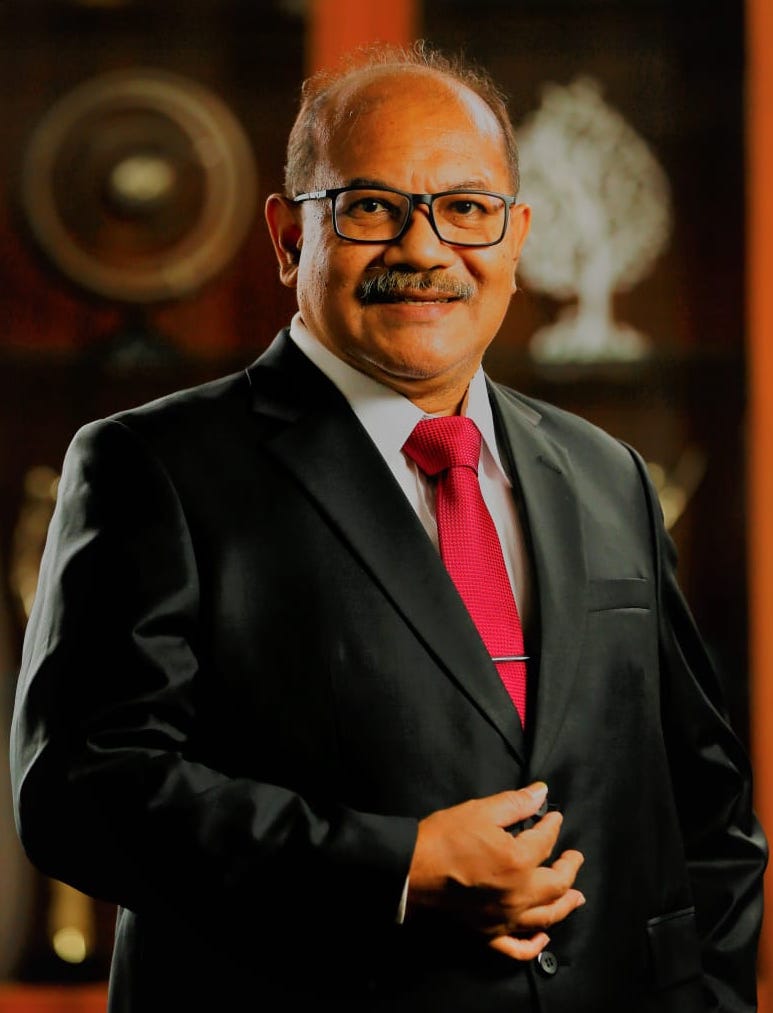 Dr. Ir. Hendra Iswahyudi, M.Si
Director of EBTKE Infrastructure Planning and Development, Directorate General of Renewable Energy and Energy Conservation (EBTKE), Ministry of Energy and Mineral Resources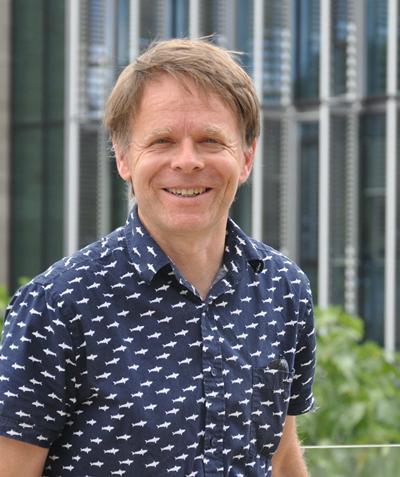 Professor Stephen R Turnock MA, SM, PhD, CEng, FIMechE, FRINA, FHEA
Professor of Maritime Fluid Dynamics
Head of the Department of Civil, Maritime and Environmental Engineering
University of Southampton
United Kingdom
Stephen is Head of Civil, Maritime and Environmental Engineering, a 50 strong academic department, a previous head of the Maritime Engineering Group, set up the Performance Sports Engineering Laboratory (awarded Queen's Anniversary prize for higher and further education, 2012) and founded the Maritime Robotics Laboratory in 2008.
He has strong interests in decarbonisation of shipping, maritime robotics and ship autonomous systems, performance sport and sailing, maritime energy including tidal and floating wind as well as his long-standing expertise in hydrodynamics including hull-propeller-rudder interaction, manoeuvring in waves, propeller noise and energy harvesting. At present he is leading the fit-out on behalf of the Faculty for the £25M Fluids Research Complex including a 138 x 6 x 3.5 m tow/wave tank with a maximum carriage speed of 12m/s. He teaches Masters modules in Zero Carbon Ship Powering and Renewable Energy from the environment. He is co-author of two books: Marine Rudders and Control Surfaces, Butterworth- Heinemann (2nd Ed 2021) and Ship Resistance and Propulsion, CUP ( 2nd Ed 2017). His fluid dynamics expertise lies in the synthesis of analytical, experimental and computational methods for a diverse range of applications. Examples of such work are in the development of an integrated tidal energy generator (winner of The Engineers' Energy Sector Innovation award 2008), supervision of the students who designed Amy Williams' Gold medal winning bob skeleton sled (winner of The Engineer's Sport Technology Innovation award in 2010) and with continued support for Gold medal success in 2014 and 2018.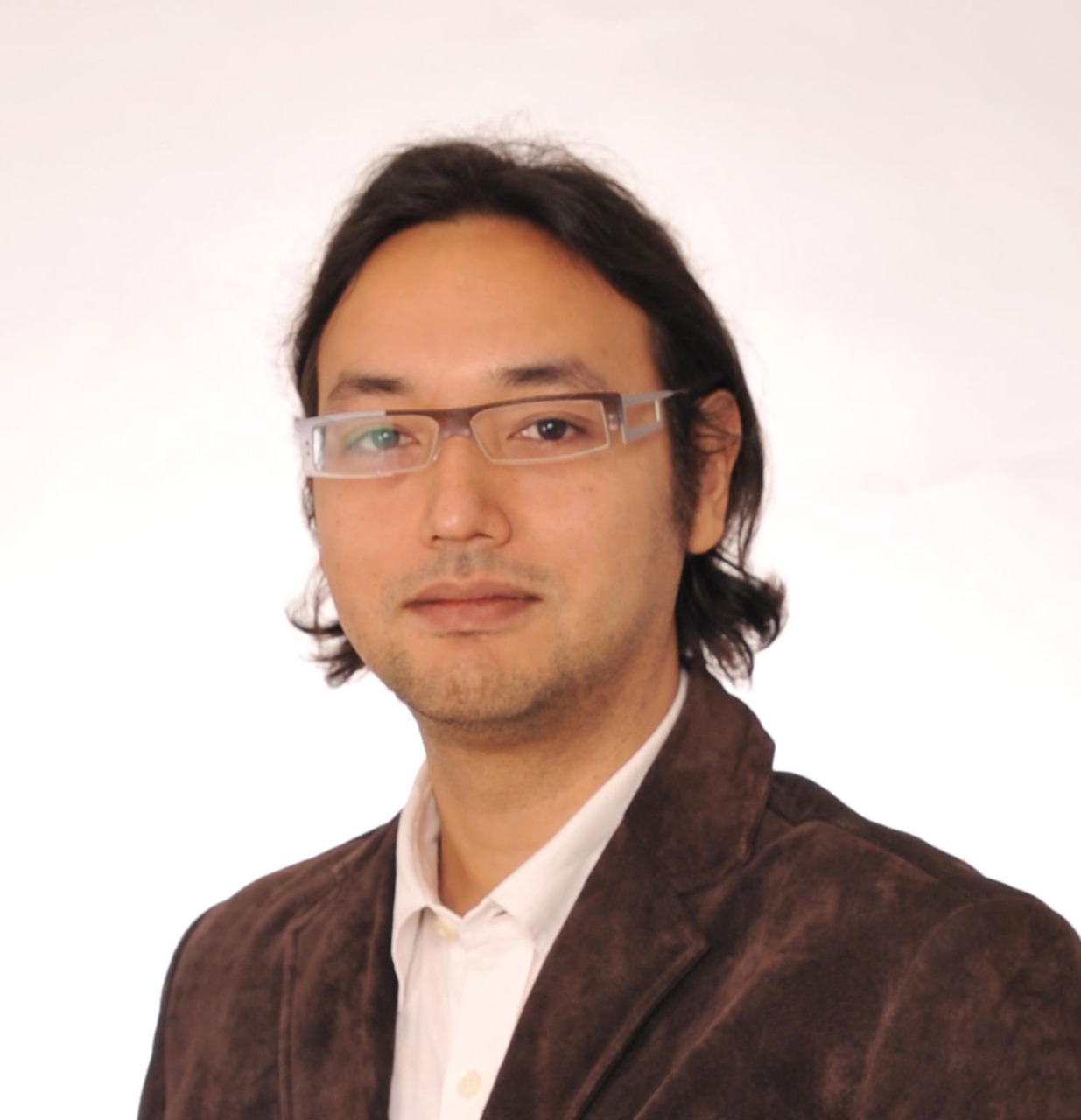 Professor Naoki Ishibashi
Musashino University, Japan
Naoki Ishibashi received Master of Media and Governance at Graduate School of Media and Governance in 1998, and completed Ph.D in Media and Governance in 2004 at Keio University.
In 2005, he started Governance Design Laboratory, Inc, where he has launched and managed projects to promote renewable energy in Japan such as CO2free.jp Project or mamenergy project. In 2006, he became a lecturer at Faculty of Global Media Studies, Komazawa University, and taught entrepreneurship in the global digital network.
In 2010, he became a director of Ishibashi Foundation, which operates current Artizon Museum. Since then, he has planned the information technology strategy for the museum of art, and designed its core system. In 2020, he became a professor at Faculty of Data Science, Musashino University. He is also a member of IEEE, ACM, Information Processing Society of Japan, and Database Society of Japan.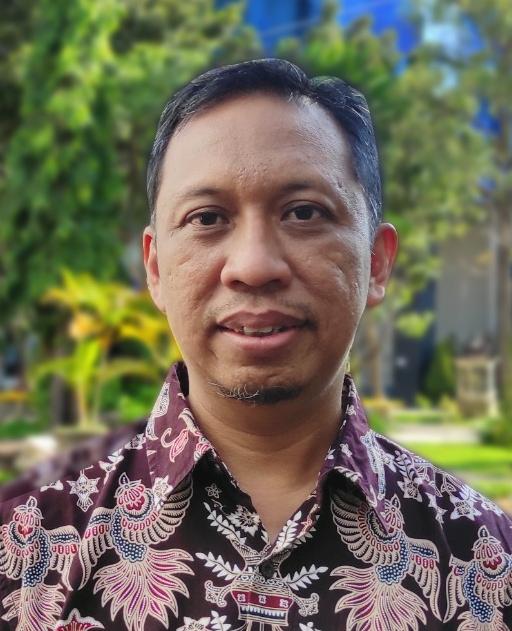 Professor Novie Ayub Windarko Ph.D.
Professor of Photovoltaic Power Generation Technology
Department of Electrical Engineering
Politeknik Elektronika Negeri Surabaya
Indonesia
Novie Ayub Windarko finished his Bachelor and master degree from Department of Electrical Engineering, Institut Teknologi Sepuluh Nopember Surabaya, Indonesia. He received his Ph.D from School of Electrical Engineering, Chungbuk National University, South Korea. He was a JICA junior visiting researcher in Hirofumi Akagi Lab., Tokyo Institute of Technology in 2002. He has been joining to PENS since 2000. He was the head of Renewable Energy Research Centre of PENS. He received the best paper and the best poster award at IEEE IES 2015. He has served as reviewers for IEEE Trans. on Transportation Electrification, IEEE Trans. on Power Electronics, Journal of Batteries, Journal of Energies and EMITTER International Journal of Engineering Technology. His research interests include power electronics converter, PV power generation and optimization for renewable energy.
He has various experiences to serve industrial and community projects. He worked to assisst the development of 1MWp Solar PV Farm in 2014 and developed two units of 5kWp Solar PV Tracker system in 2017 for PT. PJB Cirata Hydropower. He designed PV rooftop for Surabaya mayor's office in 2017, PV Power Generation at remote island of Gili Genting in 2018, and automatic deep well pump for drought area at Ponorogo in 2019. He assessed the reliability of Hybrid PV-Diesel Power Generation at Waingapu, NTT for PT.PLN in 2020. He investigated the large storage tank explosion by indirect lightning struck at PT. Pertamina RU-IV in 2021. In 2022, He worked for the research and development of smart grid system in Semau Island for PT.PLN. Also, he has been involved in reverse engineering of electric vehicles for PT. VKTR (subsidiary of PT.Bakrie & Brothers Tbk) since June 2022.