The workshop contains of introduction to CFD and simulating CFD using OpenFOAM. The OpenFOAM workshop is suitable for CFD beginners as well as experts who are keen to solve CFD cases using an effective procedure.
Fluid dynamics is the science of fluid motion. Fluid flow is commonly studied in one of three ways:
     • Experimental fluid dynamics.
     • Theoretical fluid dynamics.
     • Numerically: computational fluid dynamics (CFD).
During this course we will focus on obtaining the knowledge required to be able to solve practical fluid flow problems using CFD. CFD is the science of predicting fluid flow, heat transfer, mass transfer, chemical reactions, and related phenomena by solving the mathematical equations which govern these processes using a numerical process. The result of CFD analyses is relevant engineering data used in:
     • Conceptual studies of new designs.
     • Detailed product development.
     • Troubleshooting.
     • Redesign.
Speaker: Dr. Nu Rhahida Arini, Dr. Sony Junianto, S.T.
Hands-on Topic: CFD Software
Requirement: PC/Laptop.
Seat Capacity: 20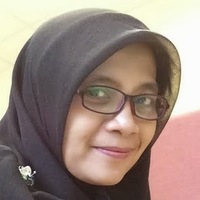 Dr. Nu Rhahida Arini
PENS, Surabaya, Indonesia
Expertise: CFD (OpenFOAM), Renewable Energy
Topic: Introduction to OpenFOAM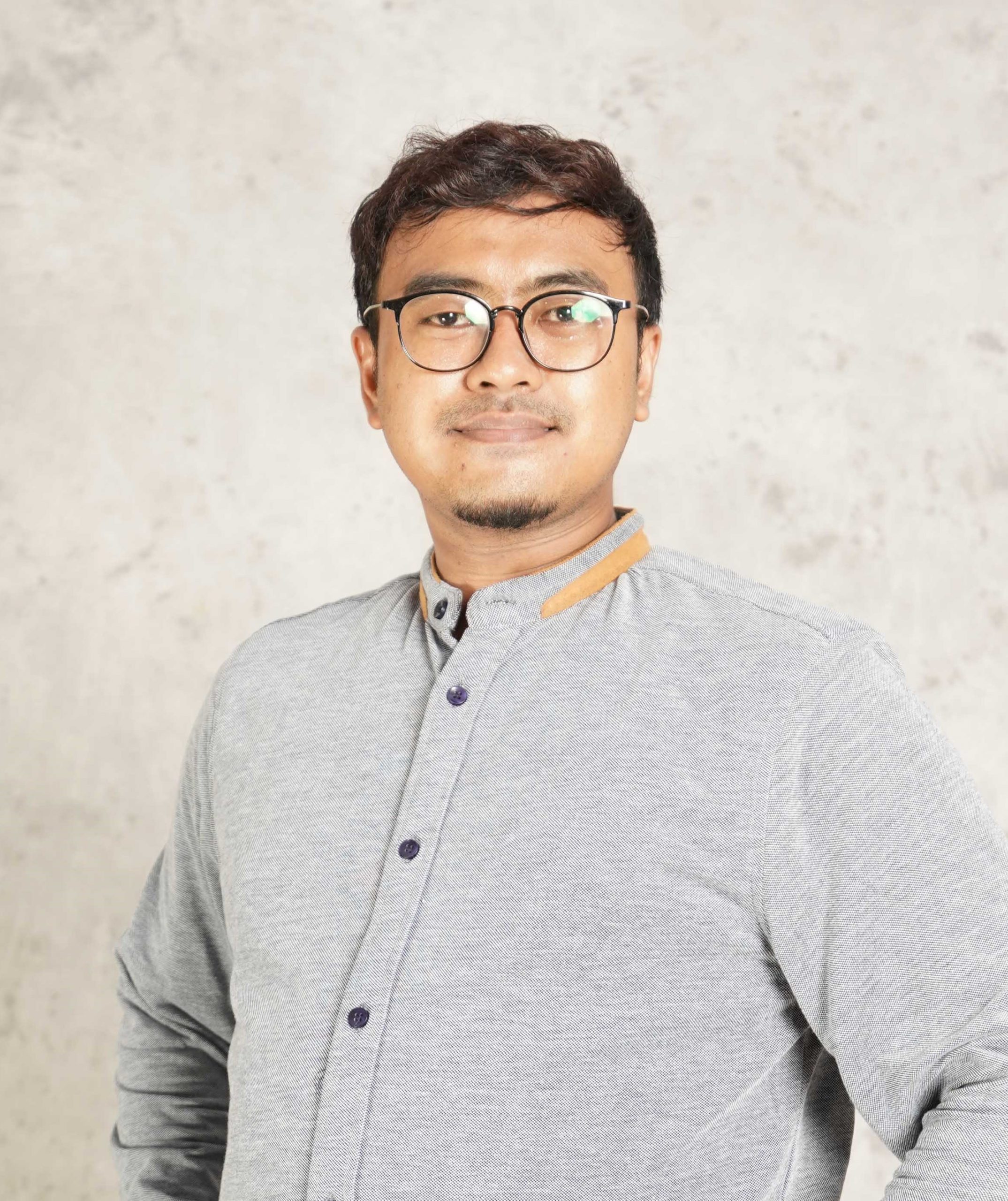 Dr. Sony Junianto, S.T.
PENS, Surabaya, Indonesia
Expertise: Ocean Energy Engineering
Topic: Introduction to CFD