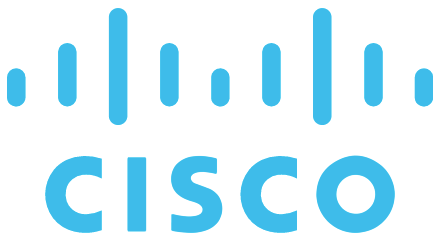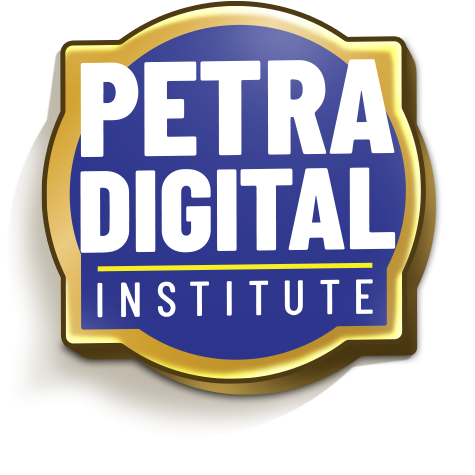 Year by year, the IES community have become larger and the conference itself getting stronger. In this regard, companies and institutions are invited to gain the unique opportunity to participate in the Sponsorship Program to show their commitment to the community, get visibility, and expand their networks and collaborators.
IES 2023 continues to offer new and exciting opportunities for sponsors. Benefits for the sponsors are defined on the Packages list.
For more detailed information about other advantages of sponsoring, please contact:
Citra Devi Murdaningtyas, S.T., M.T. (email: devi@pens.ac.id, mobile: +62-813-3158-2264).
Gold (IDR 25,000,000)
Invitation to deliver talk and share innovative ideas on Workshop session
A booth for exhibition
Explicit mentioning of Gold sponsor in all conference communications (opening speech, social functions, closing speech)
Two complementary full registrations for all conference programs
Sponsor logo on the website
Sponsor logo on all promotional materials
Recognition in meeting opening and closing remarks
All logos, mentions and spaces will be under Gold level
Silver (IDR 15,000,000)
A booth for exhibition
Explicit mentioning by name during the event (opening speech, social functions, closing speech.
One complementary full registration for all conference programs
Sponsor logo on the website
Sponsor logo on all promotional materials
All logos and mentions will be under Silver level
Bronze (IDR 5,000,000)
One complimentary Gala Dinner of the conference
Sponsor logo on the website
Sponsor logo on all promotional materials
All logos will be under Bronze level
In-kind Sponsoring Options
Contributions of technology to support the conference
Contributions of equipment, material, or assets (software, content, datasets…)