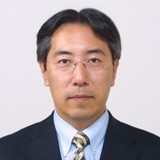 Professor, Toyohashi University of Technology
| | |
| --- | --- |
| Affiliation | Department of Computer Science and Engineering |
| Title | Professor / Vice President(Student Support Services and Health Care Management) |
| Fields of Research | Intelligent Robotics / Robot Vision / Artificial Intelligence |
| Degree | Doctor of Engineering (The University of Tokyo) |
| Academic Societies | IEEE / AAAI / Robotics Society of Japan / Japanese Society of Artificial Intelligence / Information Processing Society of Japan / Institute of Electrical, Information, and Communication Engineers / Japanese Society of Mechanical Engineering |
Prof. Jun Miura received the B.Eng. degree in mechanical engineering in 1984, the M.Eng. and the Dr.Eng. degree in information engineering in 1986 and 1989, respectively,all from the University of Tokyo, Tokyo, Japan. In 1989,he joined Department of Computer Controlled Mechanical Systems, Osaka University, Suita, Japan. Since April 2007, he has been a Professor at Department of Computer Science and Engineering, Toyohashi University of Technology, Toyohashi, Japan. From March 1994 to February 1995, he was a Visiting Scientist at Computer Science Department, Carnegie Mellon University, Pittsburgh, PA. He received several awards including Best Paper Award from the Robotics Society of Japan in 1997, Best Paper Award Finalist at ICRA-1995, and Best Service Robotics Paper Award Finalistat ICRA-2013. Prof. Miura published over 180 papers in international journals and conferences in the areas of intelligent robotics, mobile service robots, robot vision, and artificial intelligence.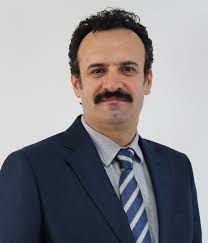 Prof. Dr. Ali Kara was born in Amasya, Turkey, in 1972. He received electronics engineering degree from Erciyes University, Kayseri, the M.Sc. degree from Cukurova University, Adana, and the Ph.D. degree from Hacettepe University, Ankara. He was with Polytechnic University (ECE, Brooklyn, NY, USA), from 1999 to 2000, where he conducted theoretical and experimental research as a part of PhD thesis, and also industry sponsered projects (Symbol Technologies/Motorola). He joined the Department of Electrical and Electronics Engineering, Atilim University, in 2000, and devoted himself to founding the Department. He has published in refereed journals/conferences, and has led several projects in the areas of Radio Propagation, Virtual and Remote Laboratories (VRL) and Radar & Electronic Warfare Systems. In one of the projects, he led a group with Atilim University to develop a VRL platform on RF and Communications (unique platform funded by European Commission). On the other hand, he was with TUBITAK-BILGEM as a Chief Researcher and a Consultant on defense and security projects, from 2006 to 2012. He is currently with Atilim University, where he has been a Professor, since 2015, and also the Director of the Graduate School of Natural and Applied Sciences. He is actively researching in the areas of wireless communications, and recently, on IoT security and radars including RF fingerprinting, locating and identification of radio emitters.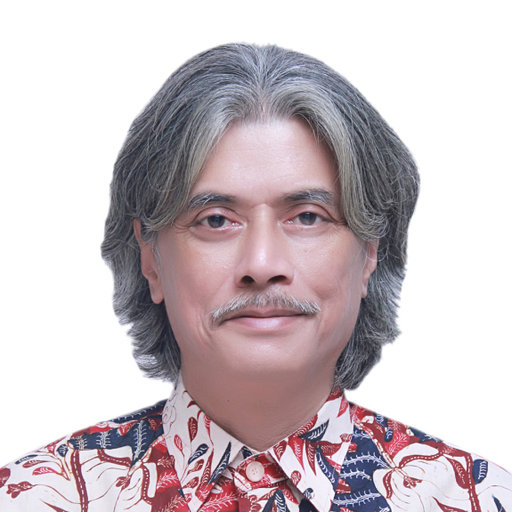 Ir. Dadet Pramadihanto, M.Eng., Ph.D.
Ir. Dadet Pramadihanto, M.Eng., Ph.D. currently works at the Department of Computer Engineering, Electronics Engineering Polytechnic Institute of Surabaya. He lead the Robotics and Intelligent Systems Center (RoISC). Note: Previously known as ER2C. Their current project are Humanoid Robot, Service Robot, Computer Vision, Ultralight Urban Vehicle, Underwater Vehicle, and Precision Agriculture. We have collaborative research with Pusan National University, Okayama University and Toyohashi University of Technology.