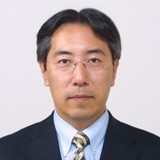 Professor, Toyohashi University of Technology
| | |
| --- | --- |
| Affiliation | Department of Computer Science and Engineering |
| Title | Professor / Vice President(Student Support Services and Health Care Management) |
| Fields of Research | Intelligent Robotics / Robot Vision / Artificial Intelligence |
| Degree | Doctor of Engineering (The University of Tokyo) |
| Academic Societies | IEEE / AAAI / Robotics Society of Japan / Japanese Society of Artificial Intelligence / Information Processing Society of Japan / Institute of Electrical, Information, and Communication Engineers / Japanese Society of Mechanical Engineering |
Prof. Jun Miura received the B.Eng. degree in mechanical engineering in 1984, the M.Eng. and the Dr.Eng. degree in information engineering in 1986 and 1989, respectively,all from the University of Tokyo, Tokyo, Japan. In 1989,he joined Department of Computer Controlled Mechanical Systems, Osaka University, Suita, Japan. Since April 2007, he has been a Professor at Department of Computer Science and Engineering, Toyohashi University of Technology, Toyohashi, Japan. From March 1994 to February 1995, he was a Visiting Scientist at Computer Science Department, Carnegie Mellon University, Pittsburgh, PA. He received several awards including Best Paper Award from the Robotics Society of Japan in 1997, Best Paper Award Finalist at ICRA-1995, and Best Service Robotics Paper Award Finalistat ICRA-2013. Prof. Miura published over 180 papers in international journals and conferences in the areas of intelligent robotics, mobile service robots, robot vision, and artificial intelligence.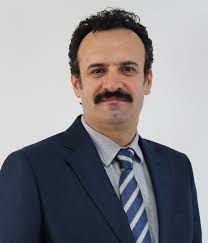 Research Interests : Electronic Warfare Systems, Wireless Communications, RF and Electromagnetics, Remote Laboratory Applications, Antenna Design, Distant Education, Radar Signal Processing.
Editor (2018-), Turkish Journal of Electrical Engineering & Computer Sciences, TUBITAK, Reviewer for IEEE, IET and many other journals, and conferences, External evaluator/assessor in EU, government, and industry sponsored research projects, Consultancy for state or industry sponsored defense and security projects.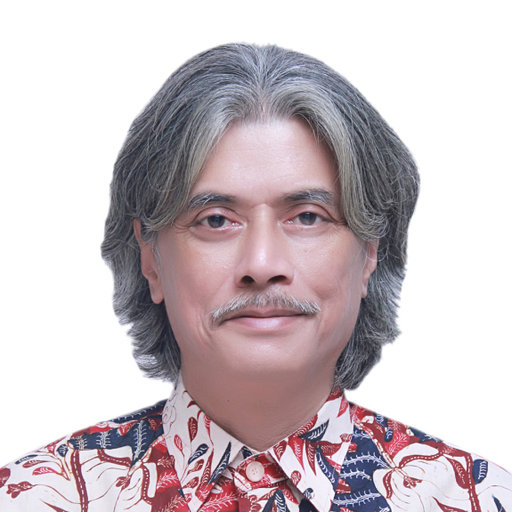 Ir. Dadet Pramadihanto, M.Eng., Ph.D.
Ir. Dadet Pramadihanto, M.Eng., Ph.D. currently works at the Department of Computer Engineering, Electronics Engineering Polytechnic Institute of Surabaya. He lead the Robotics and Intelligent Systems Center (RoISC). Note: Previously known as ER2C. Their current project are Humanoid Robot, Service Robot, Computer Vision, Ultralight Urban Vehicle, Underwater Vehicle, and Precision Agriculture. We have collaborative research with Pusan National University, Okayama University and Toyohashi University of Technology.